Advanced Project Management
ID: UBPM-002
Fees: Euro € 500 (VAT Excluded if applicable)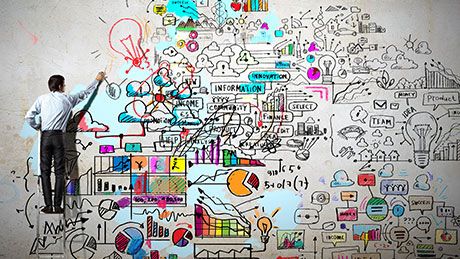 Course Objectives
This course provides advanced aspects in managing your projects and gain control of your environment by increasing your understanding of project business cases, newer development methodologies and outsourcing. Through case studies, interactive discussions with peers, and expert instruction, you and your organization will gain the tools you need to improve project success rates. This course is designed to provide comprehensive time, cost and risk management for complex projects.
Course Target Audience
This course is highly recommended for Project managers and project team members who are seeking in-depth knowledge in creating and managing project plans.
Course Delivery
This course is delivered via classroom-based lecture and discussions with a case study on the last day. The course is delivered over 5 days.
 NOTE: If conducted on-site client should provide classroom or other suitable quiet area with chairs, desks, whiteboard and overhead projector.
Course Certification
Upon successful completion of the course, participants will be awarded an UniBuild Training certificate featuring the course title, dates, venue, and instructor.
Other courses

ID: UBPMP-001
Fees 500 EUR
Course Details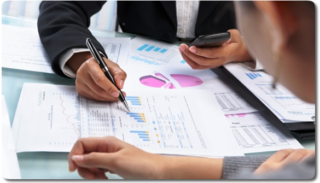 ID: UBFS-001
Fees 400 EUR
Course Details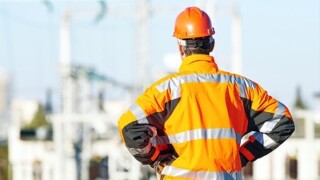 ID: UBHSE-021
Fees 100 EUR
Course Details