Document Control and Records Management
ID: UBPM-006
Fees: Euro € 200 (VAT Excluded if applicable)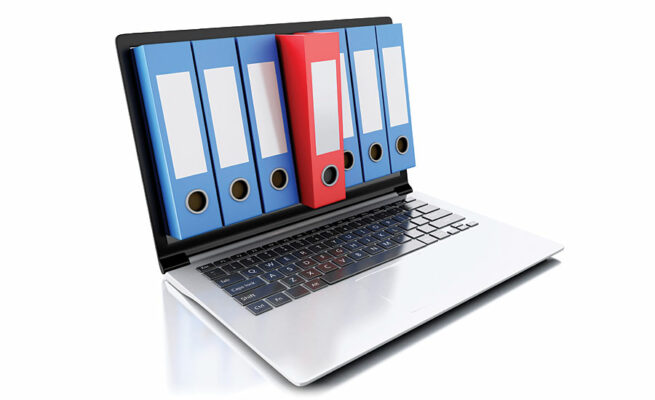 Course Objectives
This course focuses on practical methods for identifying and developing the systems of records management and document control that an organization needs. Participants will be able to have a plan of action as well as the necessary skills to assist with the development and implementation of an appropriate program for managing their organization's documents, records and information.
Course Target Audience
This course is highly recommended for individuals who manage, or who are involved with, any aspect of document control and records management. This includes records and information managers, in-house counsel, privacy officers, information security and protection managers, litigation and discovery staff, compliance officers, internal auditors, IT and enterprise content management professionals, and administrative managers.
Course Delivery
This course is delivered via classroom-based lecture and discussions with a case study on the last day. The course is delivered over 2 days.
NOTE: If conducted on-site client should provide classroom or other suitable quiet area with chairs, desks, whiteboard, & overhead projector.
Course Certification
Upon successful completion of the course, participants will be awarded an UniBuild Training certificate featuring the course title, dates, venue, and instructor.
Other courses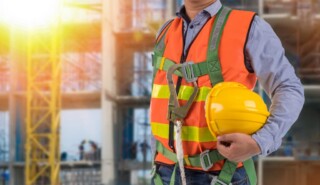 ID: UBNEBOSH-002
Fees 4000 EUR
Course Details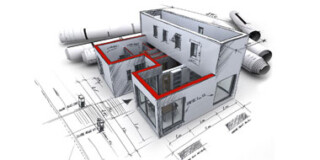 ID: UBBIM-004
Fees 200 EUR
Course Details

ID: UBPMP-001
Fees 500 EUR
Course Details