H2S Safety / SCBA
ID: UBHSE-006
Fees: Euro € 100 (VAT Excluded if applicable)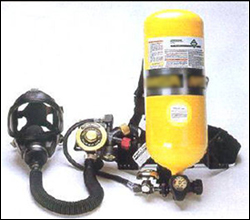 Course Objectives
The course will instruct the necessary knowledge in order to behave correctly in a H2S environment including the safe use of Self-Contained Breathing Apparatus
Course Target Audience
Anyone with an interest in the subject should attend.
Course Delivery
The course is delivered via classroom, based on presentation, discussions, tests. The course is delivered over 1 day.
Course Outline
Origin of H2S
Property of H2S
Initial Response Strategy
Occupational Exposure Limits
Health Hazards of H2S Gas
Respiratory Protective Equipment (SCBA & SABA)
Detection of H2S
First Aid and Rescue
Parts per million (PPM) as a measurement parameter.
Factors affecting individual susceptibility of H2S.
Course Certification
Upon successful completion of the course, participants will be awarded an UniBuild Training certificate featuring the course title, dates, venue, and instructor.
Other courses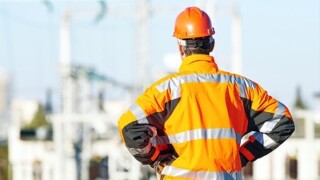 ID: UBHSE-021
Fees 100 EUR
Course Details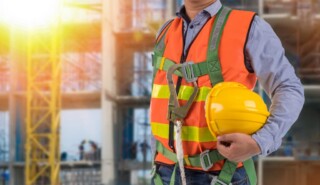 ID: UBNEBOSH-002
Fees 4000 EUR
Course Details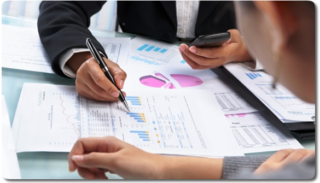 ID: UBFS-001
Fees 400 EUR
Course Details