Stuck Pipe Prevention
ID: UBHSE-003
Fees: Euro € 200 (VAT Excluded if applicable)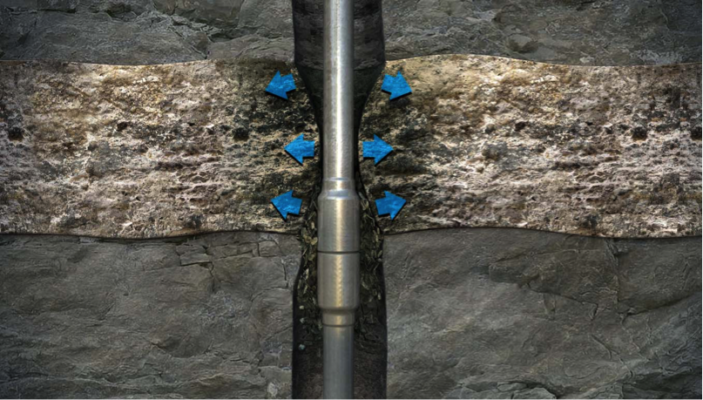 Course Objectives
To illustrate the extent of stuck pipe problems and to equip all members of the Drilling Team with the skills and knowledge to recognize the signs of a potential Stuck Pipe situation.  To identify and specify actions to be taken by the drilling team to avoid this costly and time-consuming problem.  To develop a team approach to prevention and resolution of stuck pipe problems. This course is designed for comprehensive coverage of stuck pipe problems and resolutions.
Course Target Audience
Anyone with an interest in the subject should attend.
Course Delivery
The course is delivered via classroom, based on presentation, discussions, tests. The course is delivered over 2 days.
Course Outline
Causes of stuck pipe.
Warning signs of sticking.
Rig measures to free stuck pipe.
Field study examining stuck pipe incidents.
Economic methods to avoid and/or free stuck pipe.
Fishing operations for drill string and wireline.
Fishing economics.
Hole cleaning techniques.
Tripping and backreaming.
Course Certification
Upon successful completion of the course, participants will be awarded an UniBuild Training certificate featuring the course title, dates, venue, and instructor.
Other courses

ID: UBPMP-001
Fees 500 EUR
Course Details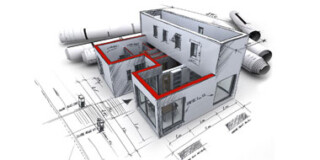 ID: UBBIM-004
Fees 200 EUR
Course Details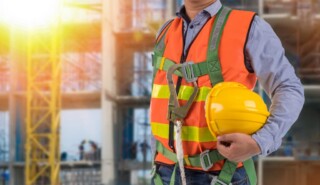 ID: UBNEBOSH-002
Fees 4000 EUR
Course Details